Click HERE and Begin your journey today!
Tel: (863) 937-9319
Mobile:(863) 606-8199
Real World
Self-Defense,
For

Real People!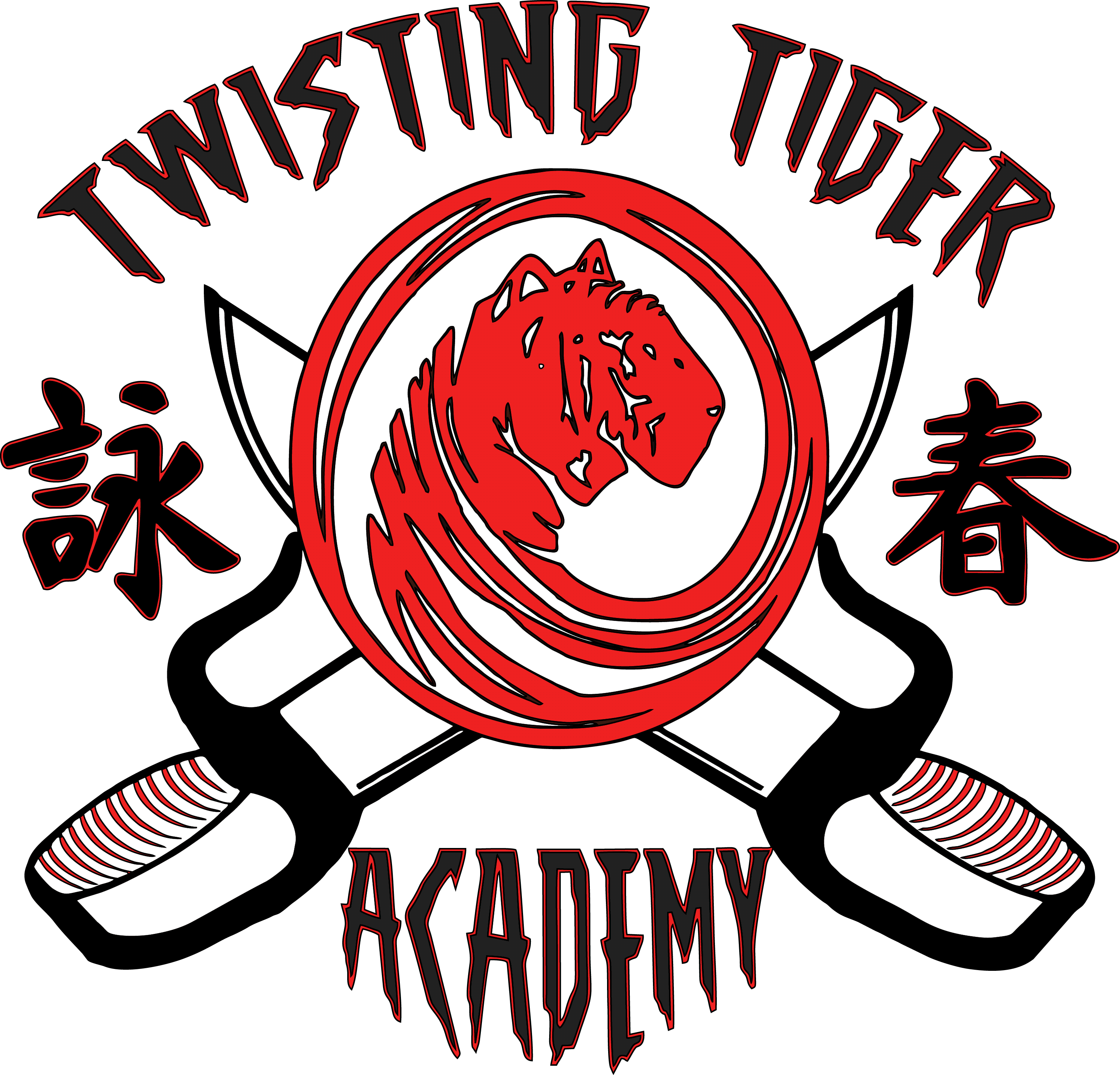 Challenge yourself! Become a warrior!
Twisting Tiger Academy's Wing Chun Kung Fu is the One True Mind-Body Workout! Kung Fu is the ancient skill set that kept the warriors of China spiritually balanced, fit, and ready to fight! Rooted in the ancient fighting techniques, our high-intensity ESSENTIAL KUNG FU workout is fun, challenging, energizing, and heart pumping. Inspirational and qualified instructors will guide you through every step to mastering yourself, providing benefits both the mind and the body.
Each and every class delivers an intense full-body workout that engages both the mind, body, and spirit. In all of our classes, we ensure that students are treated to the best martial art instructors and staff, trained to deliver unique services and personal attention to all levels of practitioners.
Our unique academy offers traditional kung fu classes that challenges the entire body by using your body's own resistance. Our workouts includes flexibility, muscular conditioning, cardio development, short and long range strength, dynamic tension, power punching and kicking. Our students walk out with confidence, self-awareness, power, grace and a unique skill set that is rivaled by none.
Beyond providing an the intense workout that everyone wants, Twisting Tiger Academy also incorporates the wisdom and philosophy of the ancient masters to nurture the virutes of Honor, Courage and Commitment, the true soul of a warrior.
​We provide exemplary martial art instruction in two of the most dynamic style in the world Wing Chun and Jeet Kune Do, with our distinguished staff and well equipped facility we try to provide our students with the best family learning environment possible.​
​​​
Today's programs host far more than just outstanding training. We offer a center for Chinese cultural arts as well.
​
​Often visitors are surprised by a special ambiance of the academy, a unique mixture of Chinese music, art, style, traditional practices and philosophy.
One also observes ethnic diversity, supportive interaction and camaraderie among students, committed leadership and an abundance of genuine smiles and laughter.​
The Twisting Tiger Kung Fu Academy is family owned and operated here in Lakeland, FL; our mission is to provide the personal touch only family can give.
​
So come, let our staff welcome you to The Twisting Tiger Kung Fu Academy and become part of our family!