Click HERE and Begin your journey today!
Tel: (863) 937-9319
Mobile:(863) 606-8199
Real World
Self-Defense,
For

Real People!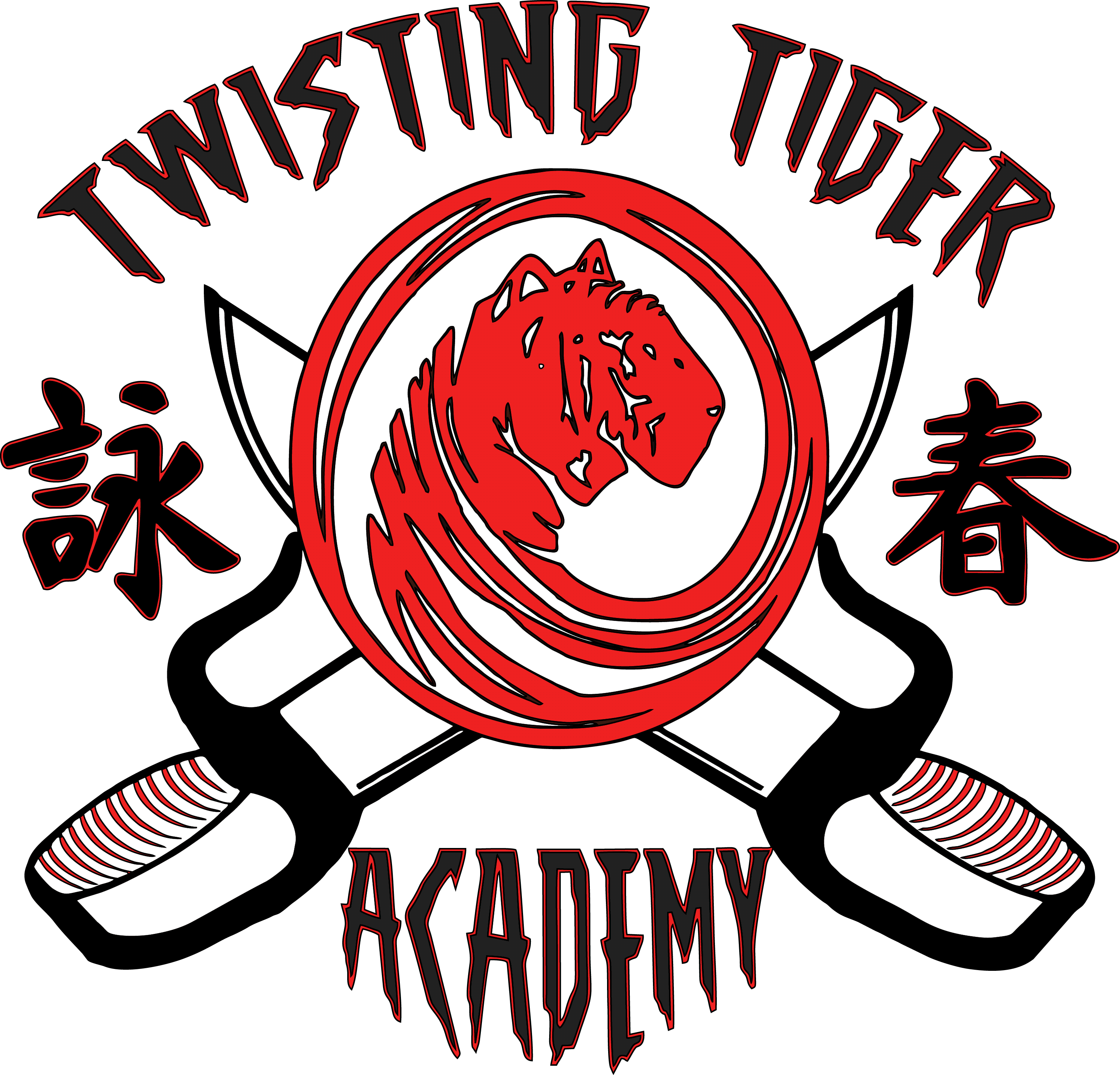 Our Martial Arts After School Progam
is the perfect alternative to daycare:
(To be clear, this is "NOT" a Daycare!)
Not only will you children enjoy our after school activities and Kung Fu classes, but they will also be working on their homework as well as other school activites. The enviroment we provide will combine fun and disciplne, while making the experience enjoyable for one and all!
​
For kids the martial arts is more than just something fun to do. With the Twisting Tiger Academy After School Martial Arts Program in North Lakeland, FL, you'll find an emphasis is placed on life lessons; Brotherhood, Dedication, Respect, Cooporation, Discipline, Attitude, Confidence and Sef-Respect. Just as these attributes will help young students in their martial practice, so too do they help in other aspects of life, especially in areas such as academics and social relationships. Armed with these skills, students are better prepared for all changes they may encounter as they begin their academic life, not to mention approach their teen years.
At the Twisting Tiger Academy, Kids' programs are not only built for character development, but also martial proficiency. All three programs ('Lil Tigers, 'Lil Dragons and Jouniors) are age-specific, addressing the unique needs of children and adolescents.
With this week long program, parents can be assured of:
That our structured program will cover Life skill and self defense via,
Childrens Martial Arts classes

A safe, fun environment for their children

Peace of mind, knowing where their kids are after school until pickup
To help with parents' busy schedules, Twisting Tiger Academy also volunteers free transportation for all its after-school program students. Pickup is immediately following school dismissal, at which time students are brought to the Twisting Tiger training facility for an afternoon of training, and games.
A typical day at Twisting Tiger Academy's after school program includes:
​
Price for program $65 a week!
​
"FREE" Pick up from school

Free time

Martial arts/Kung Fu class

Organized martial arts games until pickup
This is an important point for parents and students:
Know that although the after-school Kung Fu program is certainly fun for its students, it's not only fun and games. Rather, the program stresses school work. Twisting Tiger Academy is truly invested in the academic progress of all its students. Again, the lessons learned in martial training are meant for all aspects of life - education in particular.
Life skills for
a brighter
Future!