Click HERE and Begin your journey today!
Tel: (863) 937-9319
Mobile:(863) 606-8199
Real World
Self-Defense,
For

Real People!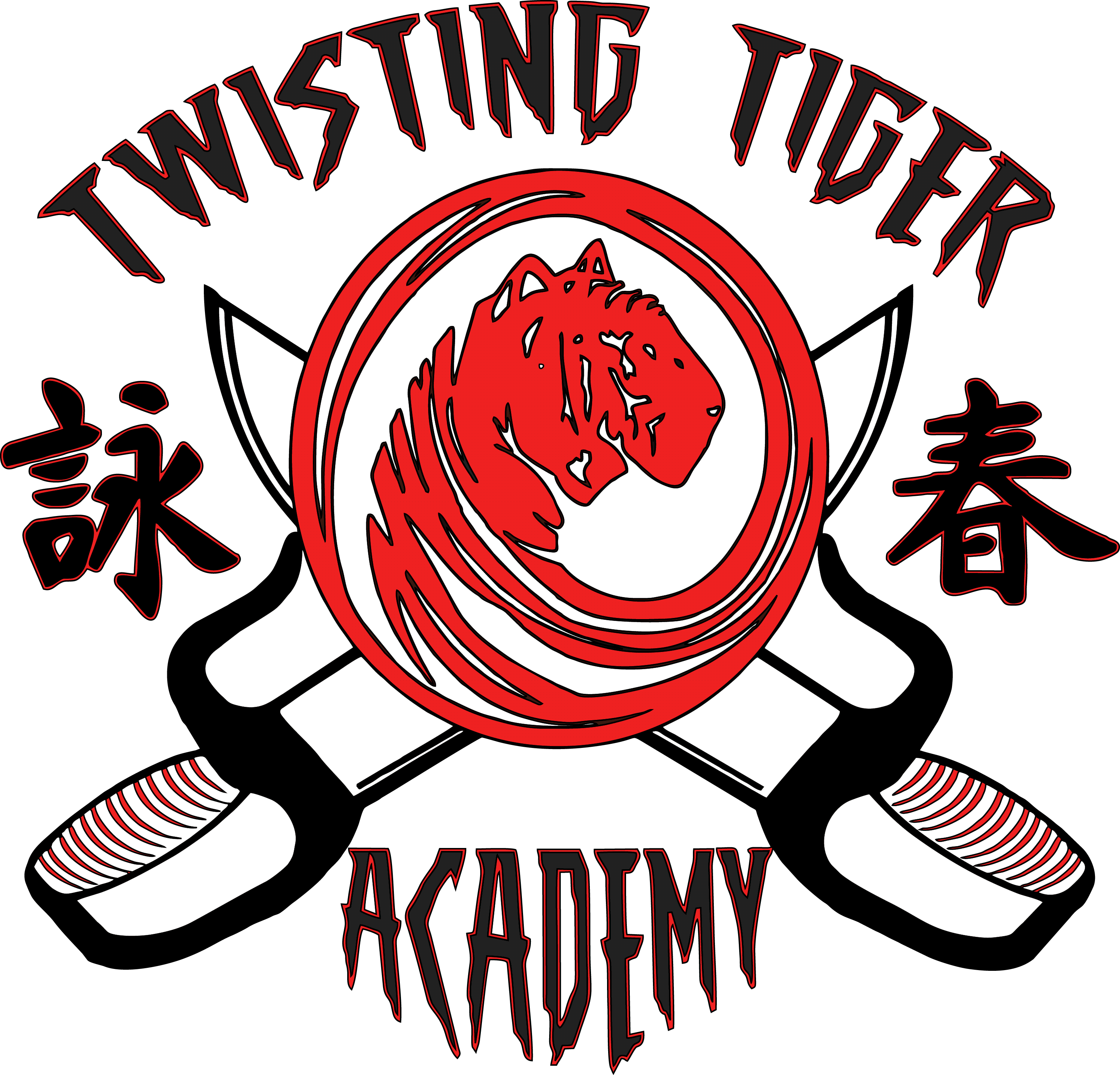 Traditional Chinese Lion Dance
Looking for something unique to add excitement to your next event?
​
Whether you're looking to bring good luck to a new business or venture, celebrate a grand opening, wedding, birthday, or any other auspicious occasion, we have the answer for you! Our Lion Dance and Demo Team can add that level of excitement in a memorable and fun fashion! Our team is composed of skilled and promising martial artists that are also outstanding performers.
​
A Chinese Lion Dance can be an unforgettable addition to any event or celebration with the Asian drum beats and the colorful lion moving through the crowd. Traditionally used to bring good luck and drive away evil spirits, the Lion is a unique piece of Chinese culture that can be both energetic and wild, or solemn and serious, depending on the situation.
​
And what better way to add excitement to an event that with a high-energy and exhilarating demonstration of Chinese Kung Fu! Our Demo Team can put together an unforgettable show of martial skill appropriate for any gathering and audience.
​
If you're interested in scheduling our Lion Dance & Demo Team, or if you just need more information, please contact us with a description of your event and sort of performance you had in mind!