Click HERE and Begin your journey today!
Tel: (863) 937-9319
Mobile:(863) 606-8199
Real World
Self-Defense,
For

Real People!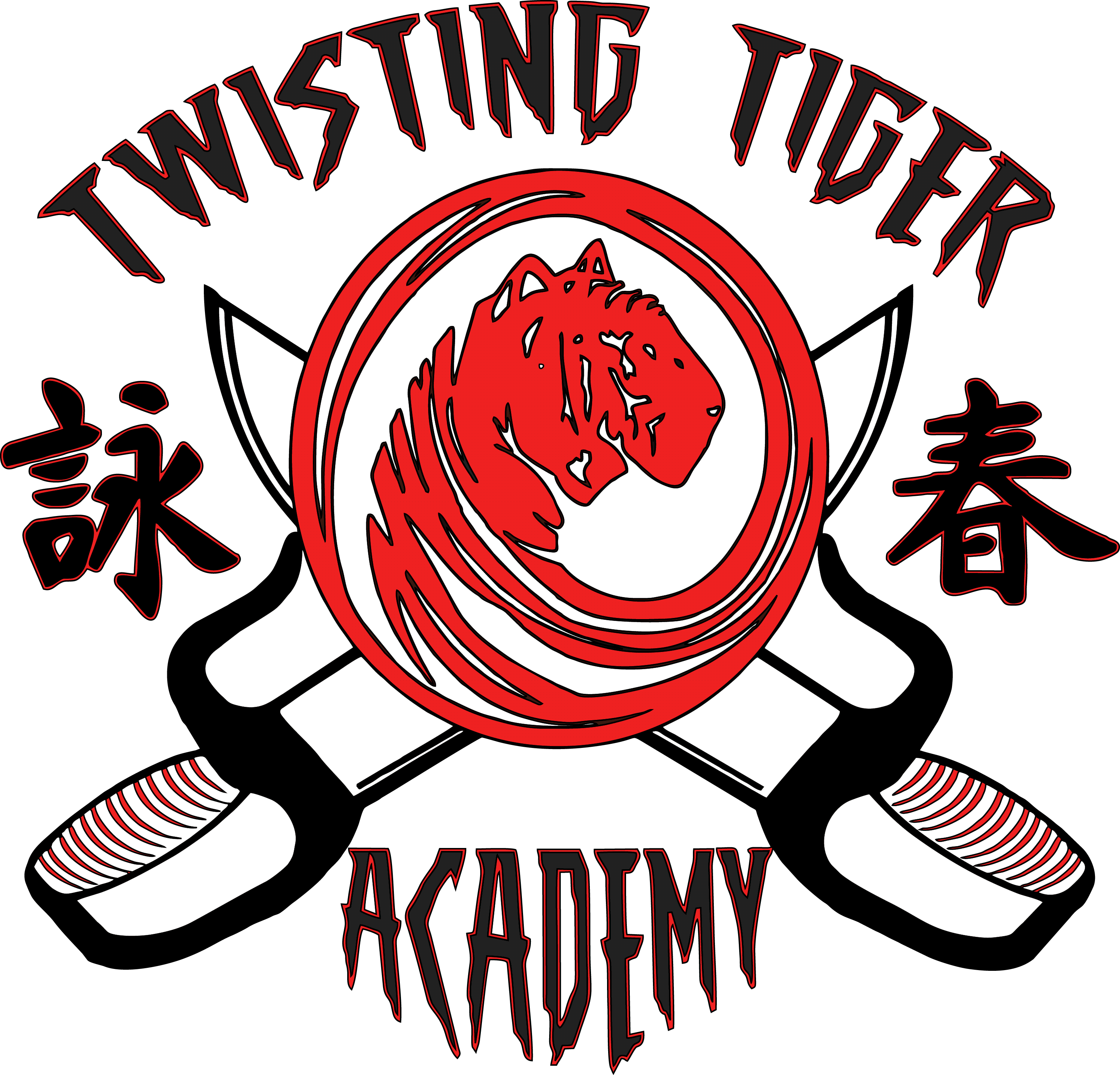 Our Next Academy Starts:
Self Defense for the " Real World"
The Combat Objective Battle Ready Applications or C.O.B.R.A.™ Self-Defense program is designed to be highly effective in real world situations where your survival is on the line.
C.O.B.R.A.™ was created from experience in law enforcement, close quarter combat techniques and martial arts with further extensive study on the psychology of criminal intent and realistic self defense.
This system was designed with the sole purpose of personal safety and defense.
C.O.B.R.A.™ Self-Defense Academy
The C.O.B.R.A.™ Self-Defense Academy is modeled after the police academy not a martial arts self-defense program.
This is not a sport! In combat sports, you get to choose your opponent, study video on how they fight, and prepare for the match.
In real life you do not get to pick your bad guy. It is instant "Game On." The preparation you have is the training you've done up to that moment. The better the training, the better your chance of surviving.
This is why C.O.B.R.A.™ Self-Defense was developed to be extremely effective in real life.
In your Academy you will develop the ultimate mindset for real self defense and the skills you need to defend against any situation.
10 Week Academy
Two 1Hr Nights A Week
Basic, Intermediate & Advanced
Striking

Escapes

Edge Weapons

Firearm Defense

Real Life Scenarios

Combat Conditioning
1 day Survival Camp
One 6-hour day
Basic & Intermediate
Striking

Escapes

Edge Weapons

Firearm Defense

Real Life Scenarios

Combat Conditioning
Kids Academy
One 4-hour day
"Circle Of Security" Instruction

Kidnapping Defense

SAE IT Drills (Scream Attack Escape)

Bully & Confidence Scenarios

Simulated 911 Calls

Written Exams