Click HERE and Begin your journey today!
Tel: (863) 937-9319
Mobile:(863) 606-8199
Real World
Self-Defense,
For

Real People!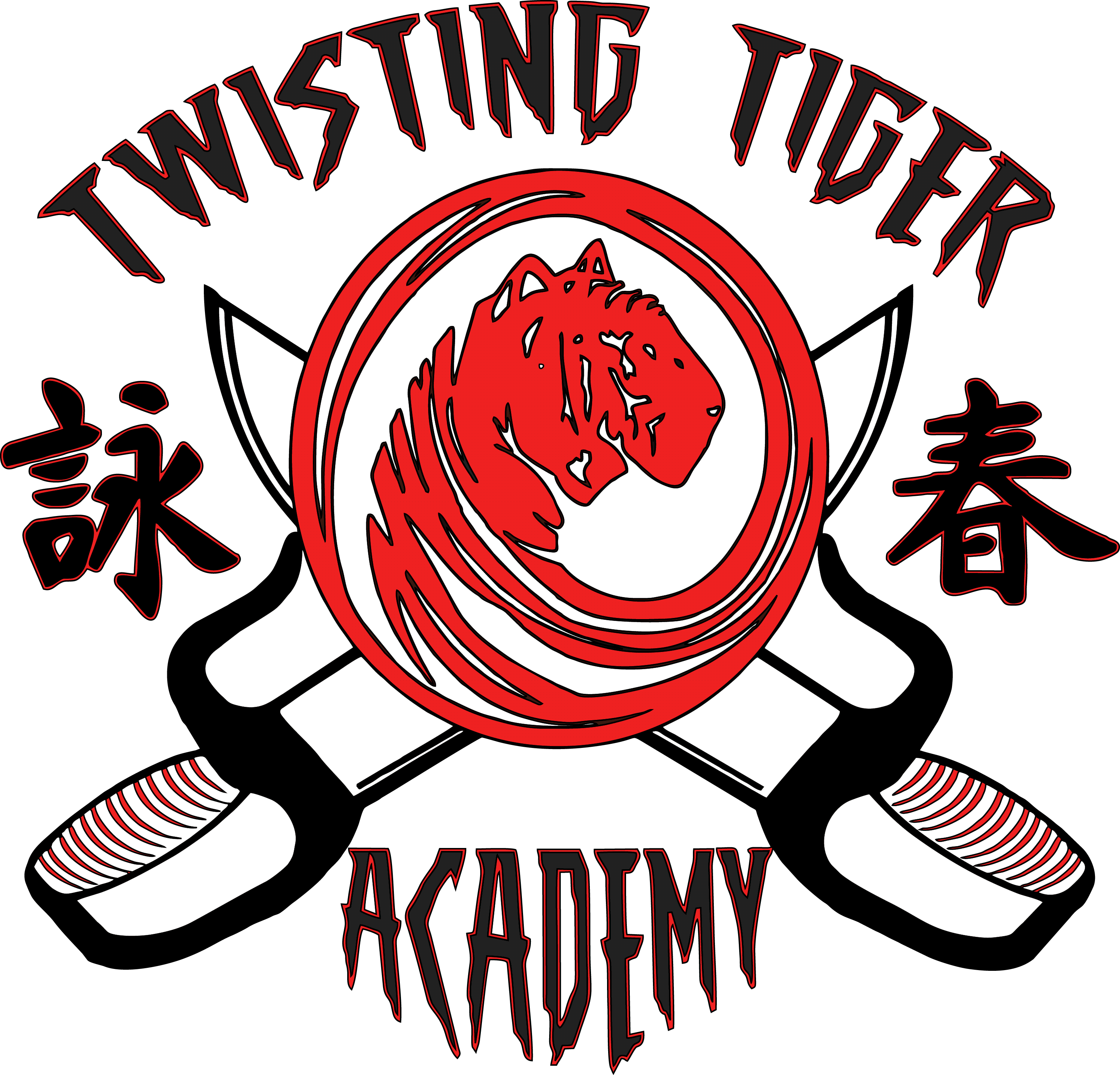 Art Camacho
(Hollywood Director/Producer/Actor/Fight Choreographer)
Sifu Jimmy Manfredy, I want to Thank you once again for the awesome time we had up at your school during the stunt fighting seminar!! Great group of people and of course your lovely family. You truly embody the martial arts both in physical practice and spirit. It shows through you and your awesome students that I had the honor to train. They were not only very talented but very humble. We will see each other next time on a movie set.
Now let's go out and Rule the World!!
​
​
Chris Stephenson
​​Sifu Manfredy is nothing if not passionate. Within the first five minutes, it will be abundantly clear to any new student that this is a man who lives, breathes, and swears by his art, structure and old school styles as imparted from his teachers to him. He has a energizing sense of tradition. In addition, his mastery of mobility and fighting techniques is outstanding. Indeed, Sifu Manfredy's decades of training shows - in his constitution, focus, toughness, speed, power and most of all fluidity.
​
As a teacher he imparts his knowledge with a keen, perfectionist eye, for good form and most of all a good "feel". He combines scientific observation and philosophical insight with a preternatural intuition on how best to express a technique and move the physical body. Sifu Manfredy is old-school in the best sense: Demanding yet respectful, knowledgeable yet alway willing to learn. I think he can take a martial artist from average to great.
​
​
Bryan Tran
I alway wanted to learn a martial arts but we moved around a lot since due to my dad being a carrier Marine so we didn't stay in one town long enough to be able to find a place to learn, now that I'm older and going to college while dad has taken a duty station here in central FL were now he teaches cadets in ROTC programs.
A few friends of mine told me about Sifu Manfredy and taled in to coming in for a free class and he I was amazed at how fast and precise he was and he was able to teach me in a way that made me understand every step of the way, so I was hooked and don't plan on going anywhere anytime soon.
​
​
Grant Price
My Friends and I have been into martials arts for a while and we train in arts from BJJ, Judo and Kendo and wer still looking for something more and then we noticed Twisting Tiger Academy's sign while driving around one day about 6 months ago and decided to walk in and check it out, we asked a ton of questions and Sifu Manfredy was more then willing to share. I was surprised because from my experience most instructors would rather just give you just enough and leave you wanting but not him he openly expressed that his goal is to help his students not cash a paycheck.
My friend and I signed up the next day and trust me when I say that i'm so glad I did and wouldn't change it for anything.
​
​
Hunter Ward
Growing up I was a very uncoordinated kid, my parents put me in martial arts to try and help but I never stuck with it.
I started taking Judo in hugh school but after I graduated i gave it up because it still didn't feel right to me. I heard from a friend of mine about Sifu Manfredy and after some convincing I figured I give it a shot to at least help with my fitness but the longer I was there the more Sifu Manfredy made me feel like I could do anything, he not only helpped me feel better physically but as a person and I know that sounds cheesey but it's true.
There's been times when I flet that I couldn't succed and he has never once stopped encouraging me to be better then what the world says I can be and for that I thank him from the bottom of my heart.
​
​